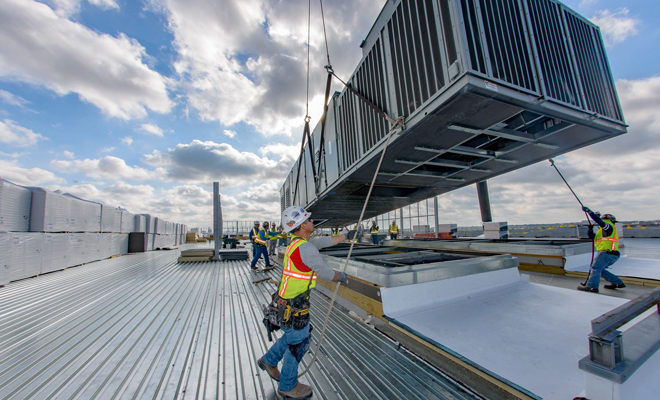 Safety
Protecting and ensuring our employees get home safely to their families is our number one responsibility. Find out more about our commitment to our people and their safety here!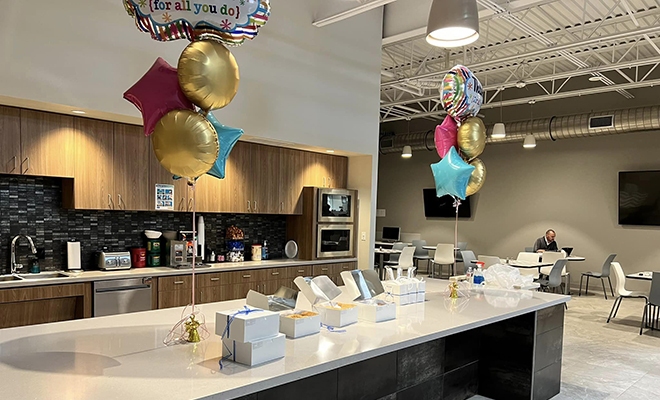 Employee Appreciation
Employee appreciation is always a little more fun with warm cookies! Click here you keep an eye on our social pages.