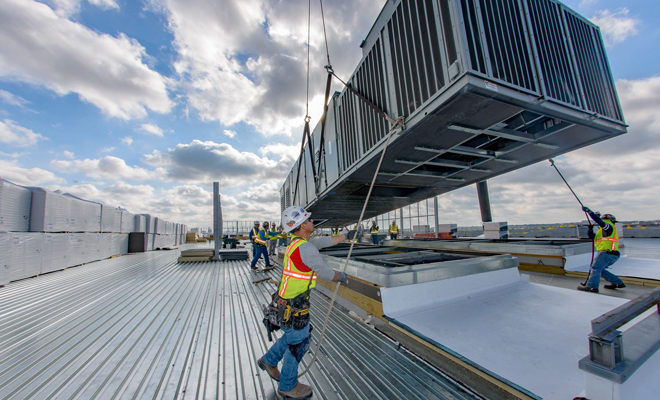 Safety
Protecting and ensuring our employees get home safely to their families is our number one responsibility. Find out more about our commitment to our people and their safety here!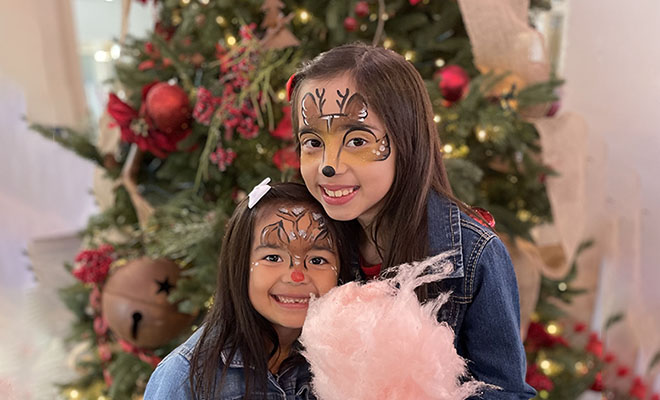 We all love Christmas!
We love December. Getting together this time of year with our Venture families is the highlight of our year! Click here to see our Christmas party pics on Facebook.