About Us
Who we are and what we do
Mission
---
To satisfy our clients' comfort needs through high-quality, cost-effective mechanical design solutions, installations and service in a manner that honors the Lord God.
Overview
---
Venture Mechanical is one of the premier mechanical construction and service providers in Texas.  We specialize in the new construction and major renovation of commercial, industrial and healthcare facilities.  Whether the client is looking for a plan/spec installation or a total design build package, we have the personnel to handle their needs. By laying the groundwork for strong relationships first, followed by finding the correct balance between quality and cost, Venture has surpassed the expectations of our clients for over 46 years. We look forward to continuing this approach for years to come.
Relationships
---
with Clients
At Venture, we believe that delivering a successful project to our clients is more critical than delivering a profitable project to ourselves. This "big picture" view has not always paid off in the short term, but it has in the long haul, as evidenced by the many clients who choose to partner with us year in and year out. Whether you are a potential client or an existing one, we promise to put you and your project first.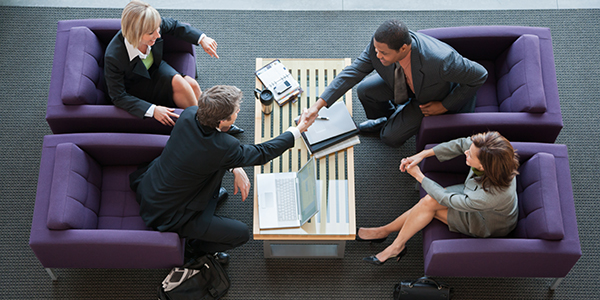 with Vendors
We recognize that it is impossible for us to deliver on the promises we have given to our clients without developing strong relationships with our vendors. Our vendors play a pivotal role in our overall success as well as the success of each and every project. We have spent decades building relationships with some of our key vendors by treating them fairly and creating a team atmosphere. This approach continues to pay dividends by motivating our vendors to deliver successful projects to us and our clients.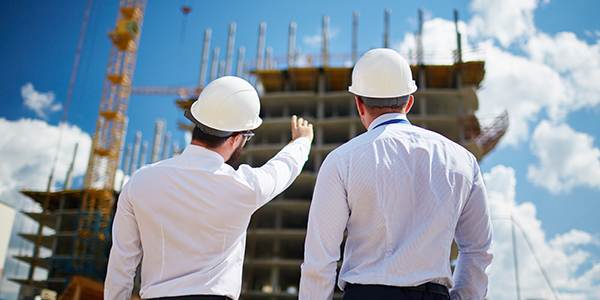 with Employees
Our employees are the real key to our success. Our commitment to our employees is to treat them with respect and as part of our family. We believe that if we take care of our employees, they will in turn take care of our clients. This belief has enabled us to retain over 40% of our employees for more than 10 years. That retention has given us the ability to service our clients at a much greater level by bringing years of experience to every project.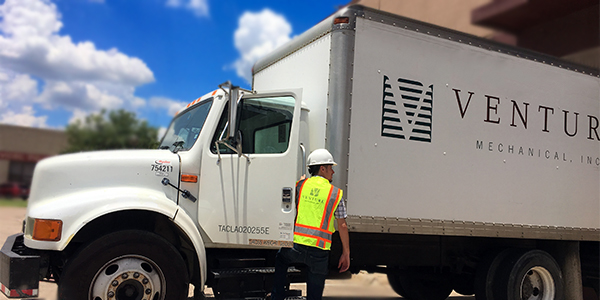 High Quality + Competitive Pricing + Experience = Value
Our Approach
---
At Venture we believe that High Quality + Competitive Pricing + Experience = Value.  The key to this value is striking the right balance between quality and cost. Venture is unique because we have found a way to strike that balance and deliver a high level of quality at a competitive price.  This formula, in combination with our 42 years of experience and financial strength, has allowed us to grow into one of the largest and most successful mechanical contractors in Texas.