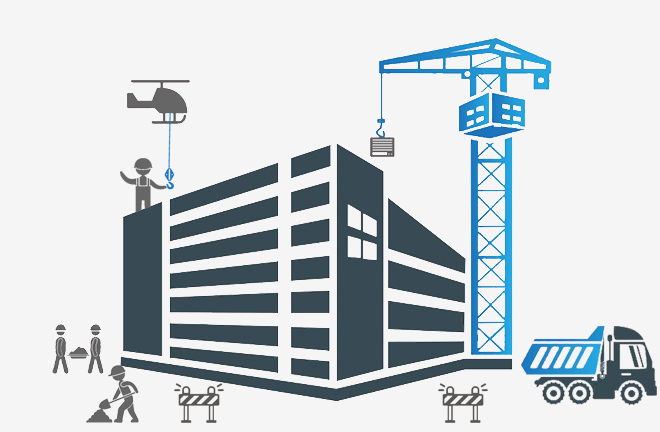 Accident prevention takes precedence!
The safety and health of each employee and visitor are of paramount importance in our operations. The prevention of occupational injuries and illness is of such consequence that it is given precedence over productivity, expediency or shortcuts whenever necessary. A work safe incentive program is also in place to encourage safe working practices and includes monthly and yearly "accident-free" awards. Venture has been a direct TEXO member for 18 years, and work collectively to maintain an efficient safety and training program.
Venture Mechanical employs a full time safety director. Mark Reece has been in the safety industry for over eighteen years. He has held a variety of safety capacities in residential, commercial and industrial environments. He joined Venture as the Safety Director in June of 2017. Mark is a certified Safety Management Specialist (SMS) through the Board of Certified Safety Professionals (BCSP). In addition, he is a MedicFirstAid Instructor Trainer in CPR/First Aid/Emergency Oxygen/Bloodborne Pathogens, an OSHA 500 Construction Outreach trainer and a University of Texas-Arlington (UTA) Authorized Trainer on various construction topics.

These include:
Monthly in-house safety meetings are held with all field employees to discuss major topics such as hazardous communication, fall protection and electrical safety.
All new employees go through a company safety orientation upon being hired. This consists of training for specific safety practices that the company has implemented as well as training in all required OSHA safety topics including personal protective equipment, ladder safety and OSHA standards compliance.
Pre site meeting assessments to cover job specific hazards and procedures
Mandatory 30 Hour OSHA outreach and CPR/First Aid/AED training for all lead mechanics
Pre employment, random, and post-accident drug screening
Strict accident investigation and review policy for all recordable injuries