Preconstruction/Design Assist
Venture Mechanical's preconstruction team brings well over 100 years of estimating experience to every project we touch. Our vast experience coupled with our in-house pricing data from thousands of bids, allow us to accurately budget projects during the earliest design phases and maintain those budgets throughout the entire construction process. This unique ability and experience makes Venture a preferred design-assist partner for many general contractors today.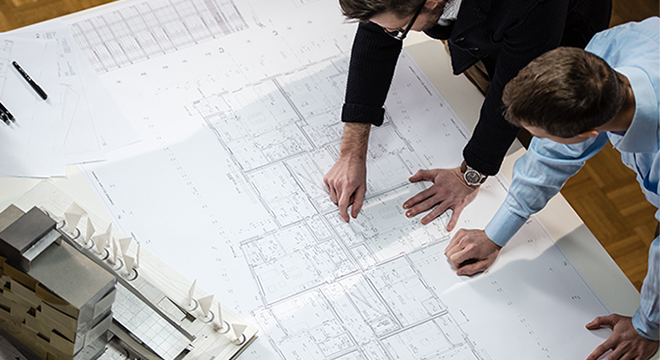 Design/Build
A significant portion of Venture's annual workload comes from design-build projects. We have three licensed engineers on staff as well as several engineering graduates and on-site CAD and BIM capabilities to design, draw and stamp your plans in-house. Venture Mechanical is well versed in many types of occupancy classes and the specific requirements for each.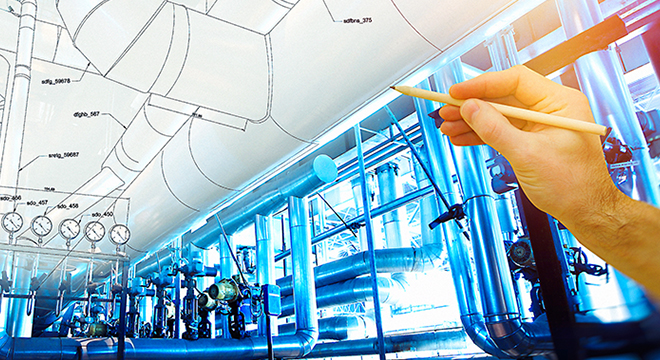 BIM
Building Information Modeling (BIM) is a digital representation of physical and functional characteristics of a facility, and provides a shared knowledge resource for building owners, operators, designers, and contractors from building conception to the end of the asset's life-cycle. Venture Mechanical employs engineers, designers and detailers well-versed in the use of Revit MEP, AutoCAD MEP, and Navisworks enabling us to participate in collaborative design and construction processes with other design disciplines and construction trades. Design and construction utilizing BIM allows Venture's project team to minimize errors and maximize productivity by enabling all project team members to visualize, measure, and extract information from a building's mechanical systems in an accurate virtual environment.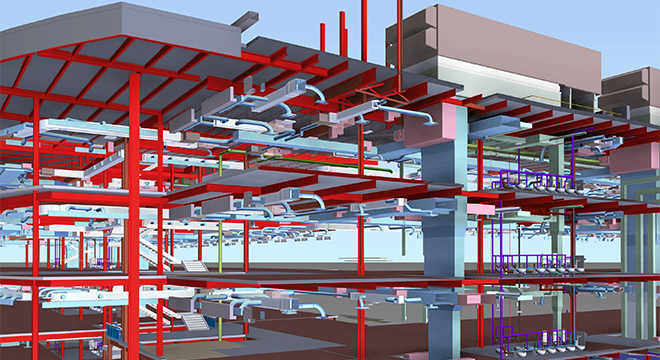 Mechanical Installation
Venture Mechanical has a large and skilled labor force with the experience to install a wide range of mechanical systems. We specialize in the installation of air-cooled DX, condenser-water and chilled-water systems. The versatility and size of our field gives us the ability to handle large and complex projects, as well as projects with an accelerated schedule.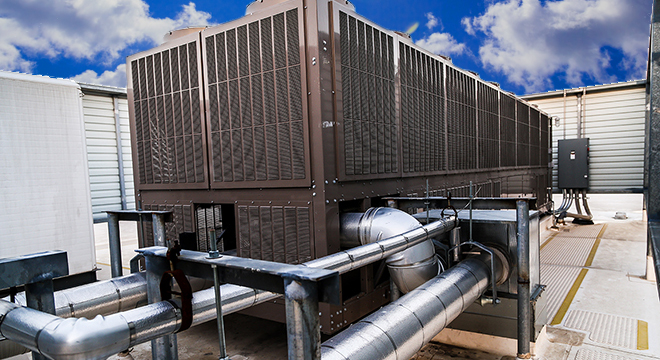 Test and Balance
Our in-house test and balance group is certified by the National Environmental Balancing Bureau, a nonprofit organization that provides standards, procedures and specifications to the test and balance industry. Venture Mechanical can provide you with an NEBB-certified test and balance report for air and water systems.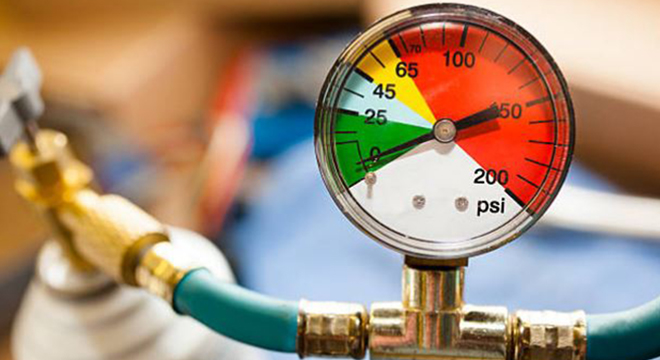 Commissioning
Venture Mechanical has the in-house capability to provide commissioning services on all of our projects. Commissioning is a comprehensive and systematic process to verify that the systems within a new or existing building perform as intended, and the practice is becoming the norm in mission-critical occupancies such as medical facilities and data centers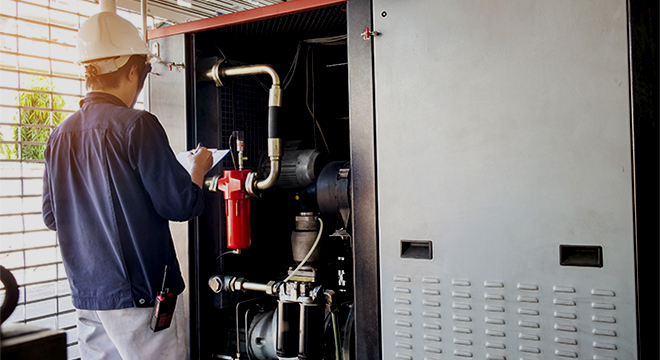 Mechanical Service/Maintenance
We have a talented staff with several decades of experience in our Service Department. Our staff can diagnose problems, recommend solutions and provide preventative maintenance and/or annual service agreements. We can retrofit existing conditions to restore your HVAC system to working condition effectively and cost-efficiently. In addition, our internal service department provides start-up for all of our construction projects.